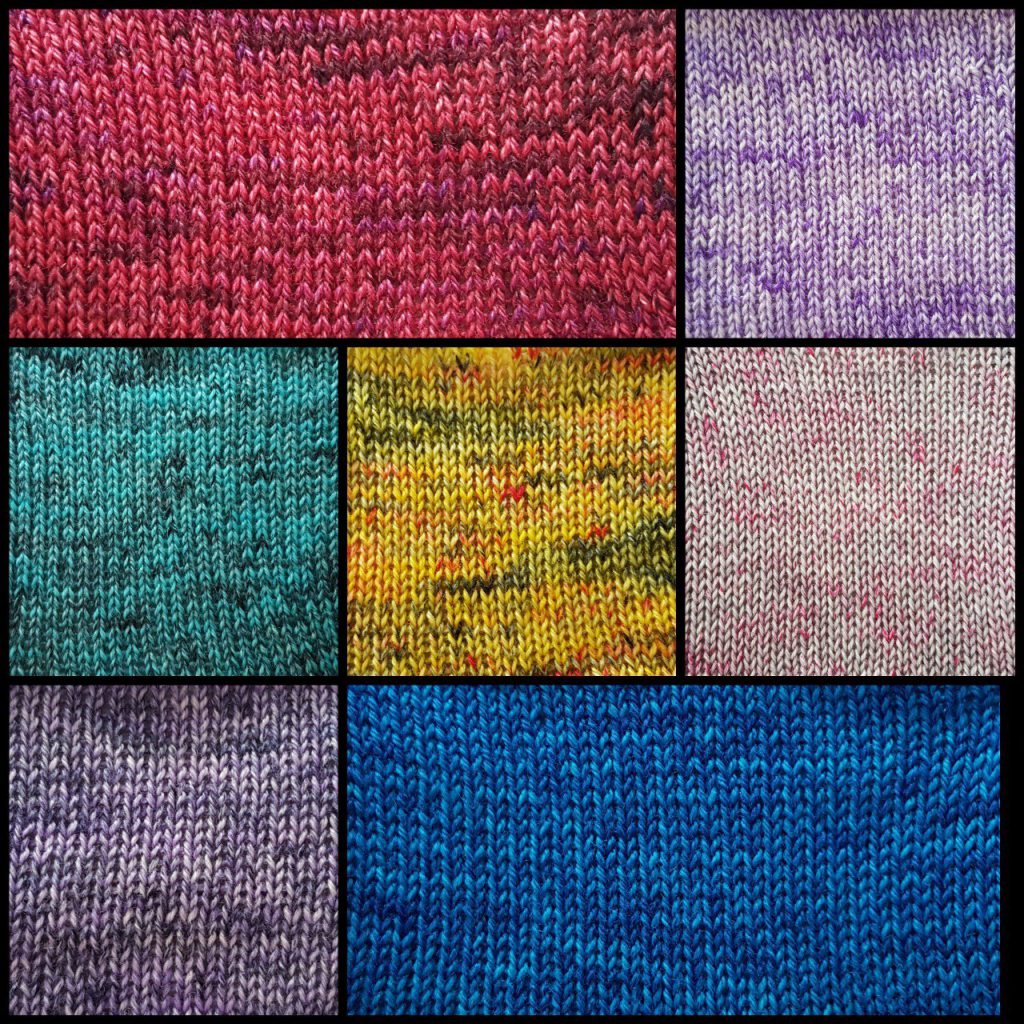 Shop Our Yarns & Fibre
Skeins & Braids
Hand-dyed, speckled, neon, dark & saturated…
you'll find it all in our shop!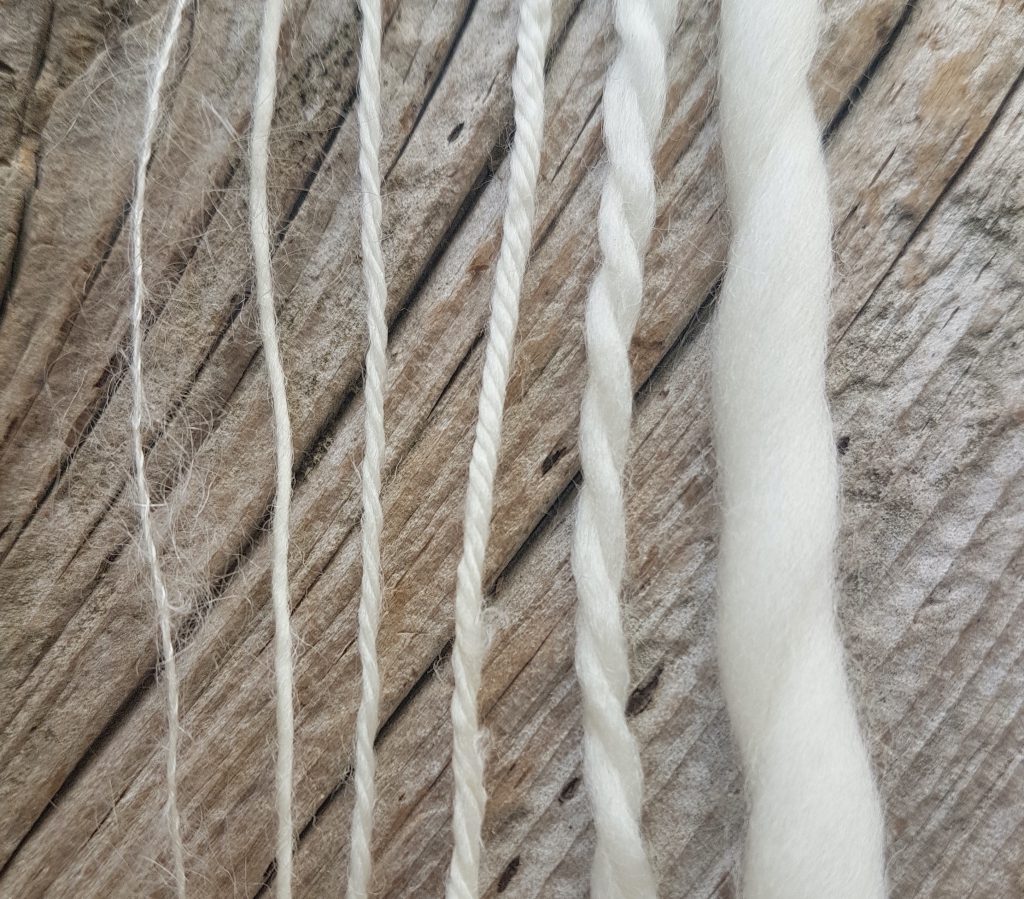 Our Bases
Get detailed information on all our bases, as well as see samples.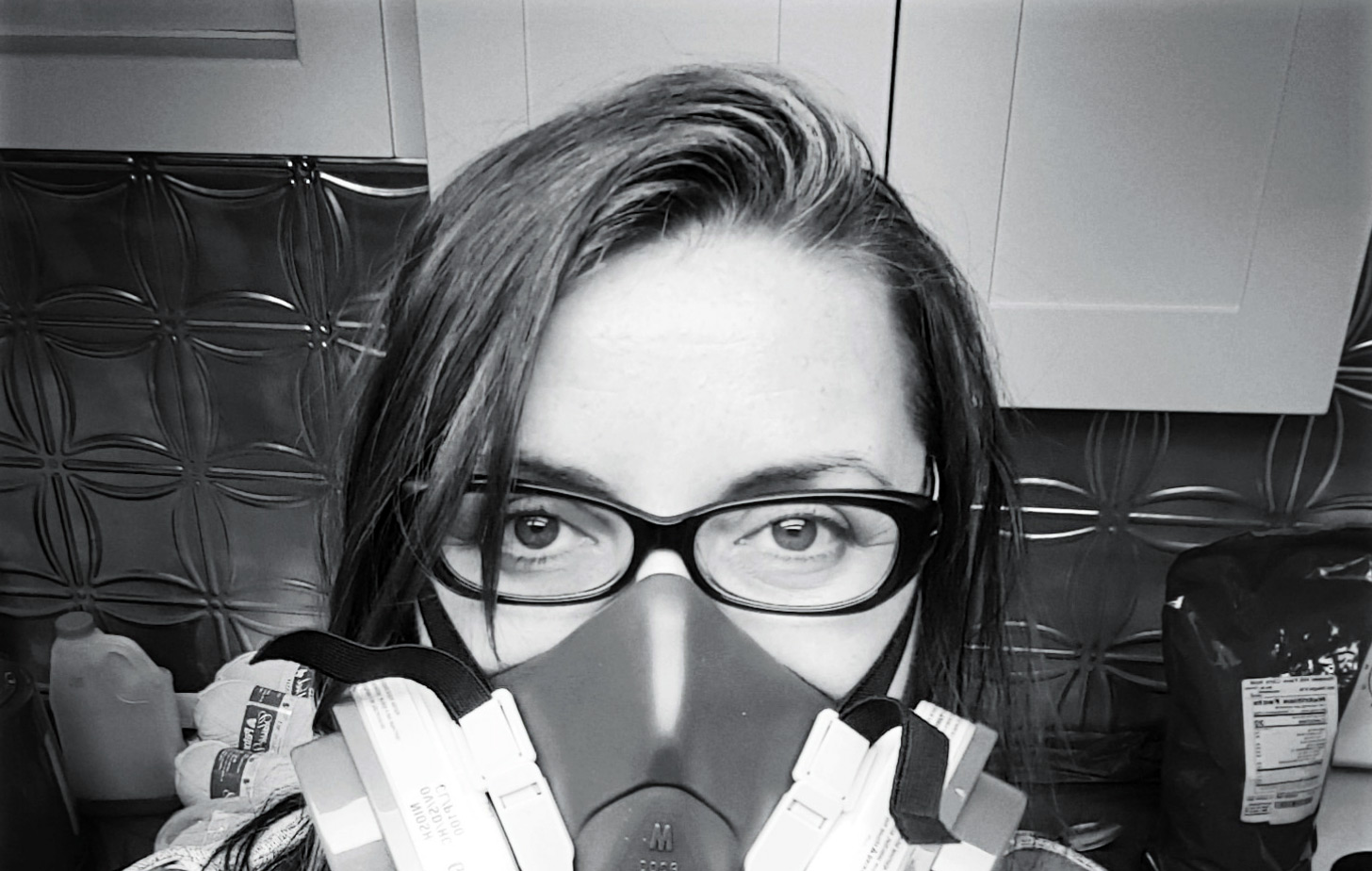 The Mad Dyer
Learn a bit more about me and my process!
Fibre Dyed For You!
We do our best to keep our colourways quirky & fun! Dark, saturated, heavily speckled…pastels begone!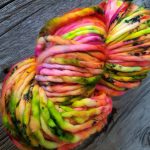 One of a Kind Yarns & Fibres, For One of a Kind Projects!
Featured Products