Welcome to my website!  Stitch Noir is based in Hamilton, ON Canada and is run by one person, Me!  
My name is Amanda and I personally dye all the yarn and fibre you see on this website, in my home!
By purchasing yarns and fibre from Stitch Noir,
you can be sure you are supporting a small local artisan who creates for the love of creating!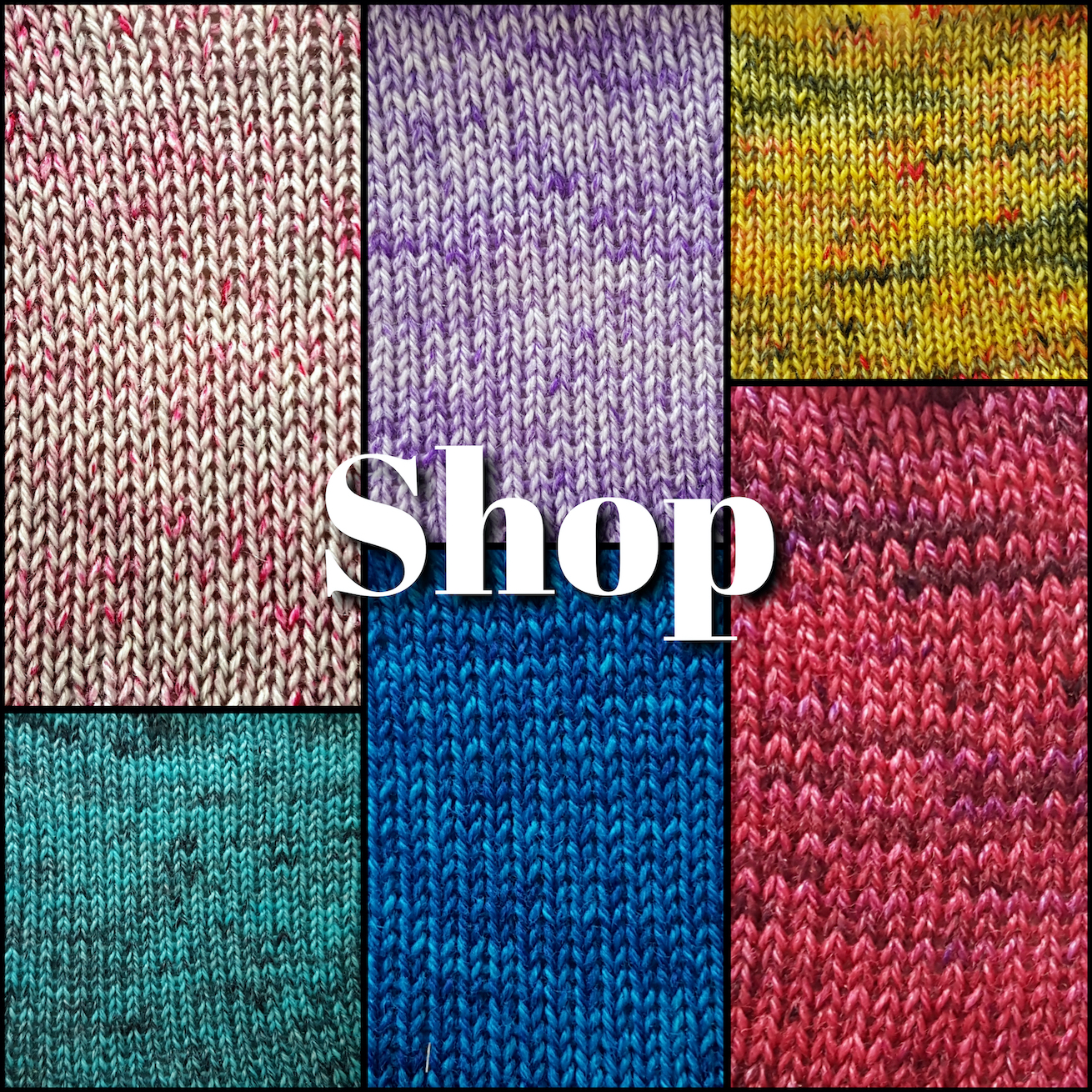 Shop Our Yarns & Fibre
Skeins & Braids
Hand-dyed, speckled, neon, dark & saturated…
you'll find it all in my shop!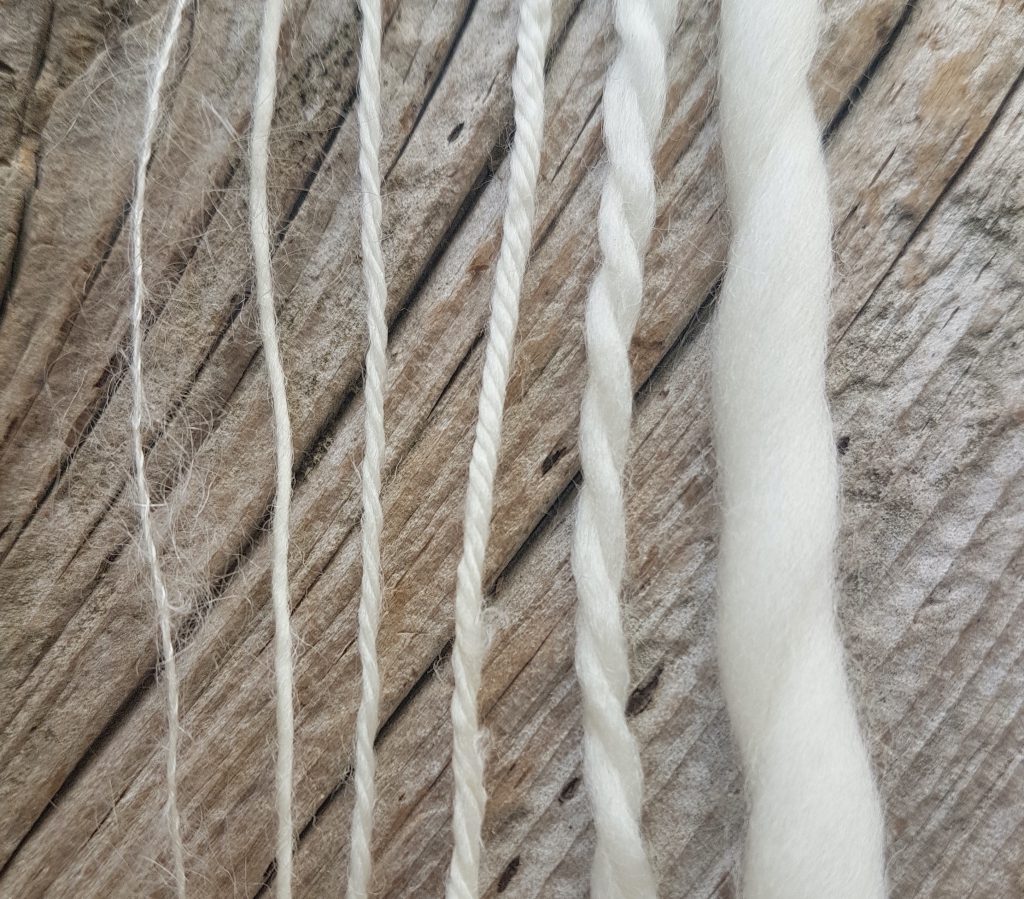 Our Bases
Get detailed information on all the bases I dye, as well as see samples.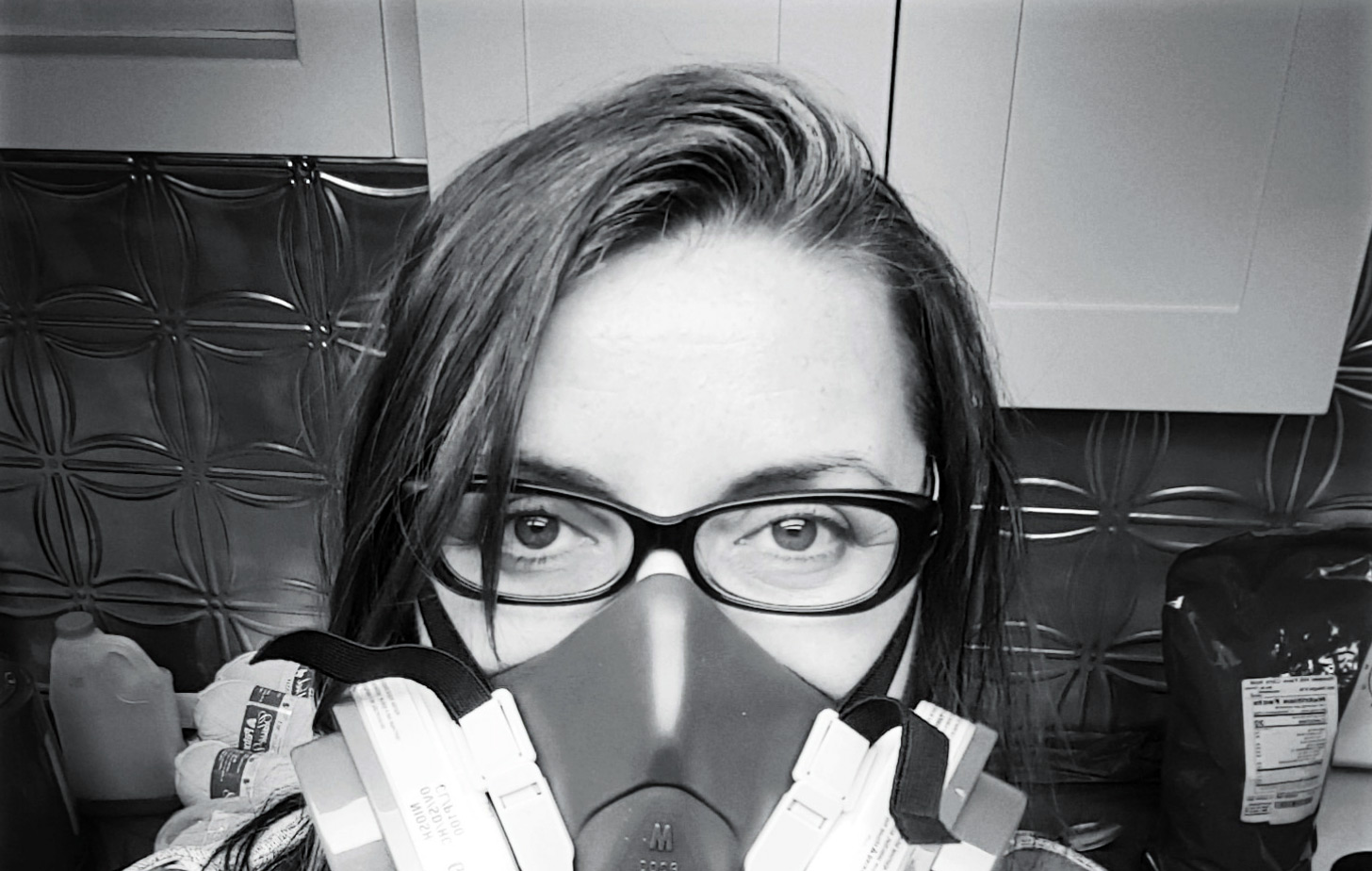 The Mad Dyer
Learn a bit more about me and my process!
Fibre Dyed For You!
We like to keep our colourways quirky & fun! Dark, saturated, heavily speckled…pastels begone!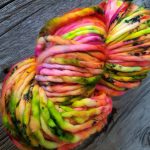 One of a Kind Yarns & Fibres, For One of a Kind Projects!
Featured Products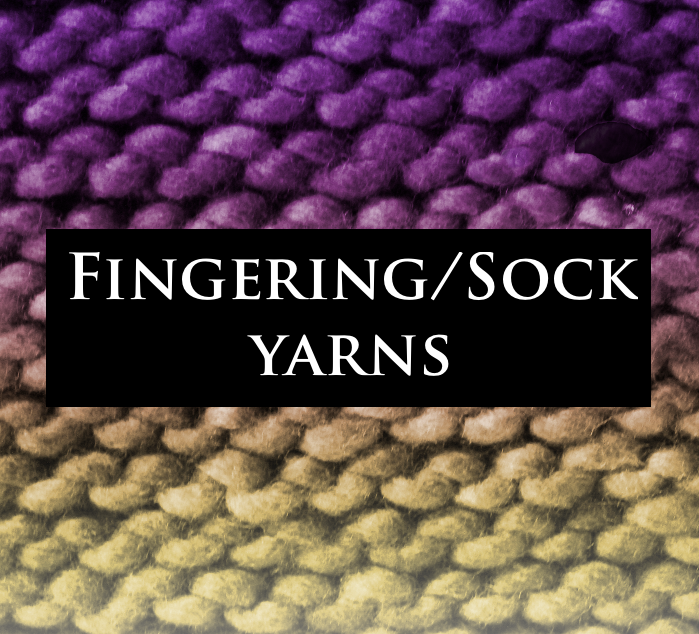 Fingering/Sock Weight
The category includes all my fingering/sock weight yarns sold as full skeins. Gradient sets are also available in fingering and sock weight bases and can be found in the Sets & Kits category